What is DRS?
Document reading, extraction and autofill
Document Reading System (DRS) is unique solution that combines latest hardware and software technologies for most advanced reading of data from personal and travel documents. Today, more and more companies globally are adopting automated data capture as a common standard. Whether we consider new employee enrolment, client onboarding or guest registration, these processes are you still depending on manual data entry from personal documents.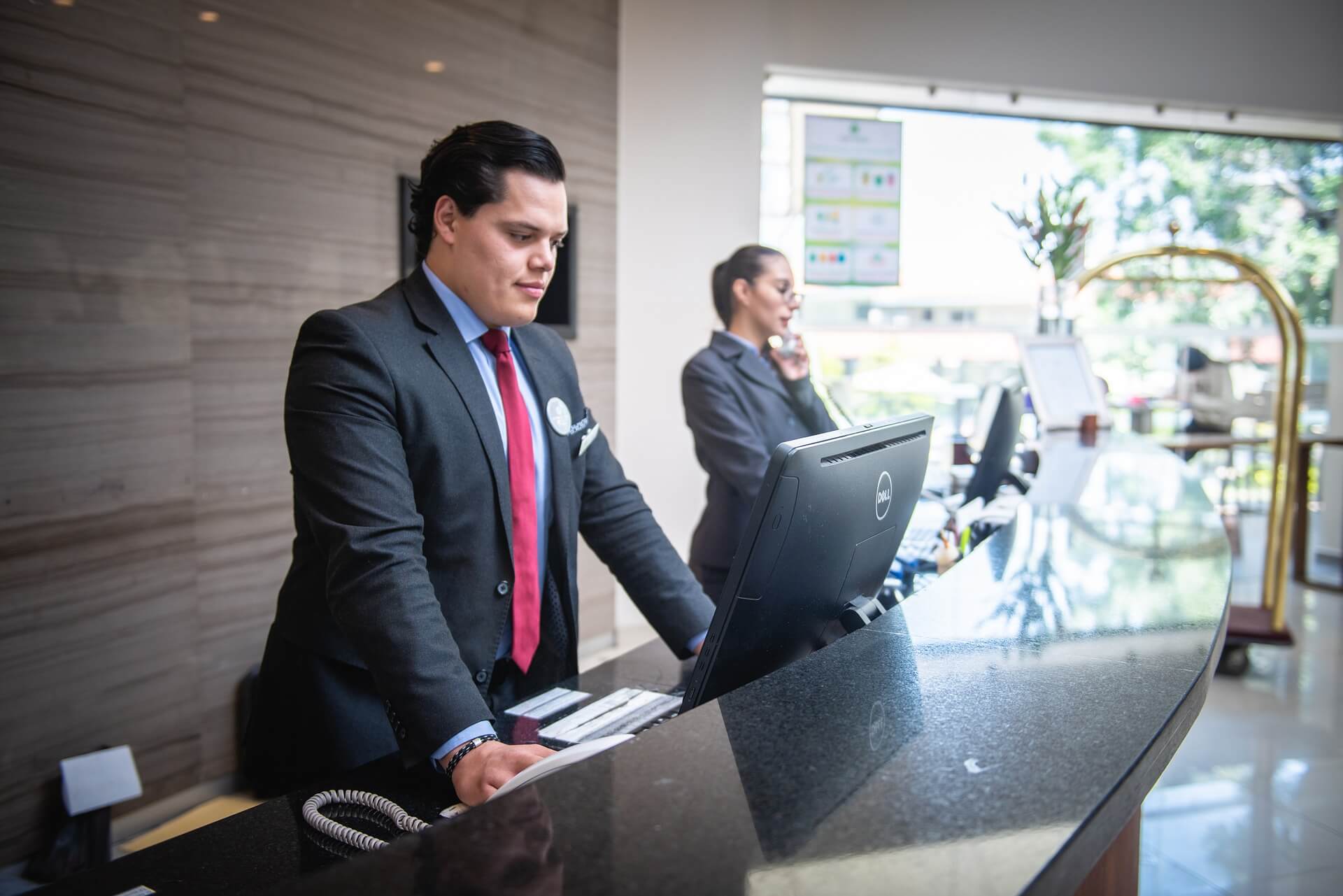 After guest arrival to the hotel or reception. Then guest handles the personal document to the clerk.
After receiving the document, the reception clerk using the DRS reads guest's personal document. It takes just FEW seconds.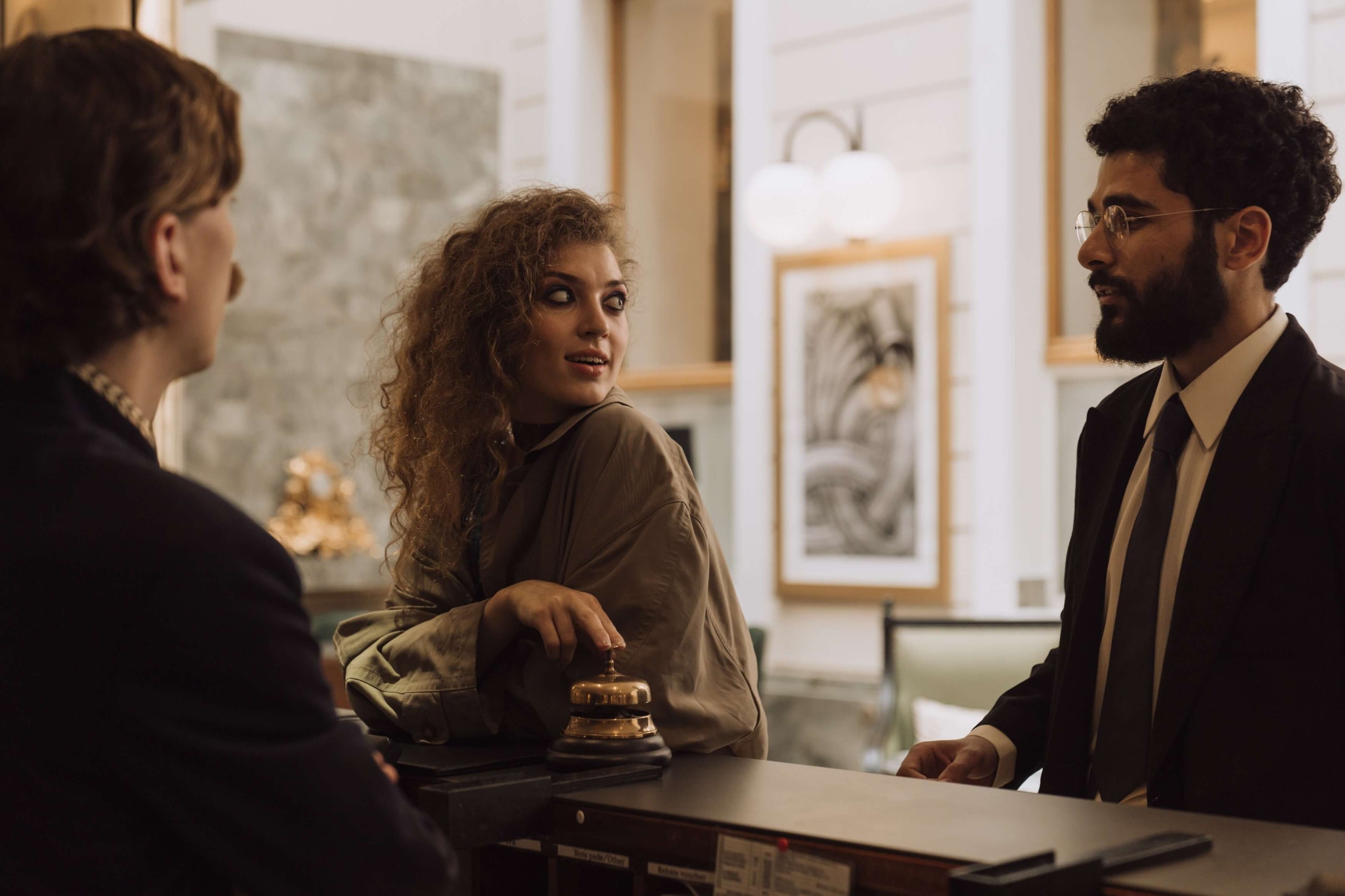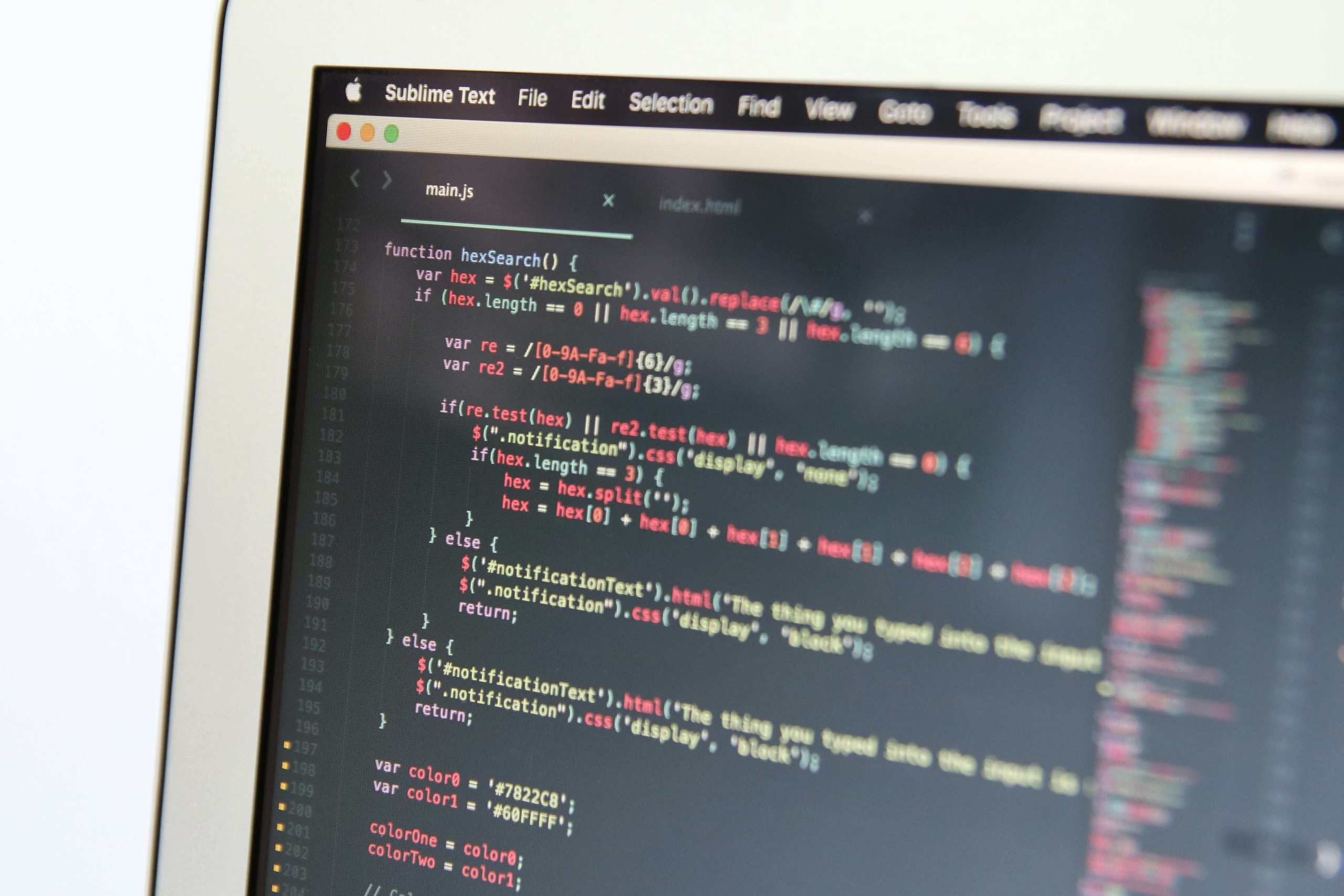 DRS Inputs Client Data to CRM
After successful document scanning the personal document data is safety transferred to the CRM.
The main aspects of using DRS.
Reads passports, ID cards, drivers' licenses from around the world!
Supporting most used popular passport scanners and mobile devices.
Apart from data capture, advanced document authentication is available.
All-in-one simplified API for quick integration
We do not store your data! We simply scan, read and transfer everything to your application!
Get your system up and running in 15 minutes only!
Your data is completely safe with DRS

Do you want to try DRS for FREE?